Home
Choose from our high quality natural mulch or a variety of vibrant color enhanced mulches, manufactured on-site with our state of the art equipment and coloring process.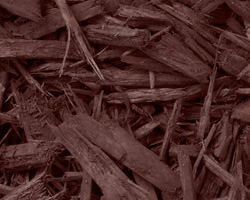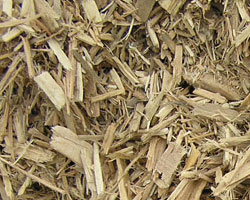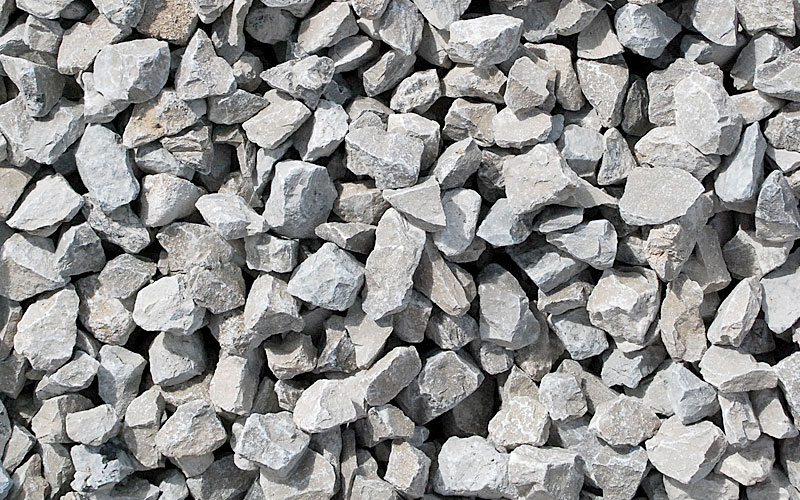 We offer screened topsoil, washed or crushed stone, pea gravel and many other aggregates. We can deliver 2 or 3 yards to a typical homeowner or bring in semis that hold as much as 20 yards.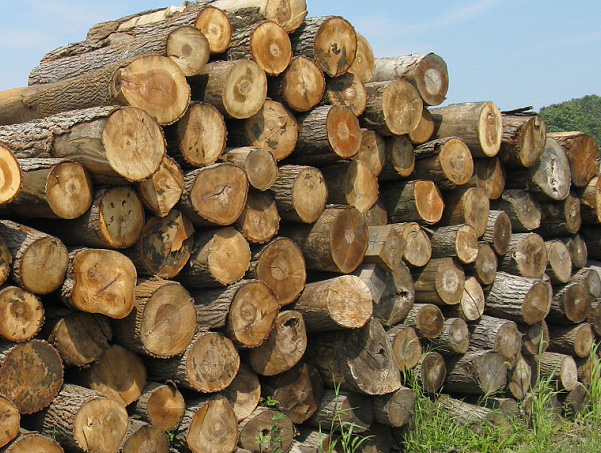 We can load seasoned Firewood in your truck or trailer with our front end loaders during regular business hours. Seasoned logs are only available for delivery. Call for availability.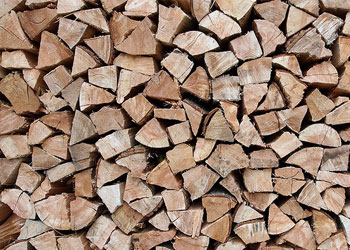 Dumpster Container Rentals
Are you looking for a reliable dumpster container rental company in Grand Rapids?
Grand Rapids Mulch Dumpsters
Wood Products is proud to now feature garbage container dumpster rentals in Grand Rapids, Michigan as well as the surrounding areas.